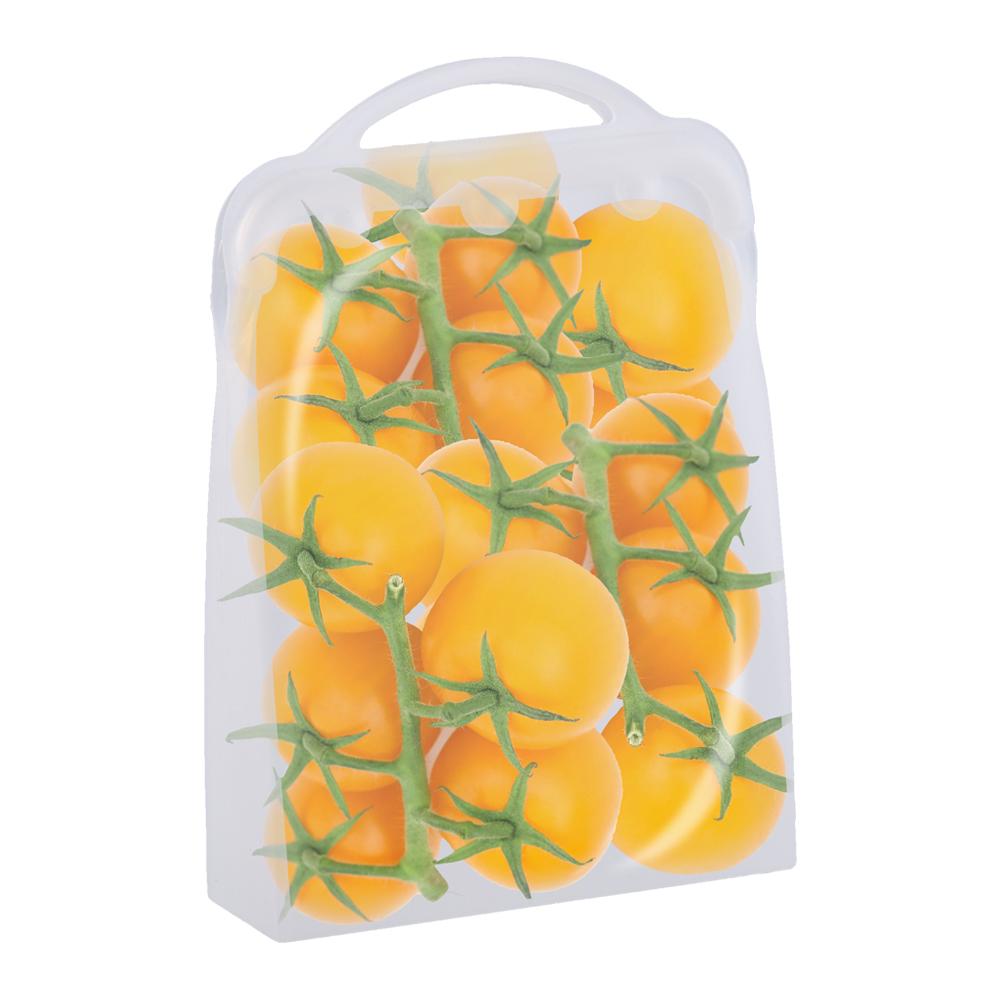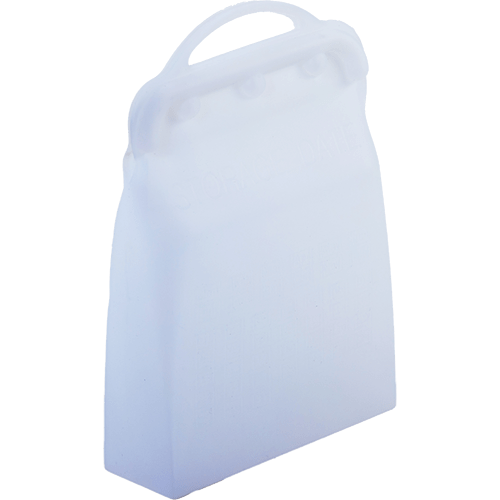 Sale price
$18.99
Regular price
Tax included.
Innovative multipurpose reusable Silicone Sous-Vide bags
Our innovative, multi-purpose bags are 100 percent plastic-free. These reusable bags are odorless, flavorless, and made from the highest standards of pure platinum cured silicone. Our bags are microwavable and oven safe. Truly one-of-a-kind sous-vide bags for home chefs. Microwave safe and eco-friendly. Not only are you saving money by purchasing these bags, but you're also helping the environment avoid plastic waste. Save our oceans by cutting down on plastics.
Perfect for everyone from working moms to busy dads. Kids love them and they are accessible for people suffering from disabilities in their hands.
With two large, easy-to-carry handles, our unique design allows the bags to stand upright. Our multi-purpose, reusable bags are a perfect way to portion control and store healthy fruits and dry goods, with a storage date calendar printed on the side to help you make sure everything is fresh. Marinate your favorite meats, fish vegetables, freeze them. once you're ready to cook, freezer to cooking pot one simple step in cooking.  
We design our bags to fit everyone's lifestyle. We have braille on the measurement side to assist the blind. That is why our bags are rated (E) for everyone.
Colors available
Innovative multipurpose reusable Sous-vide bag size.

Height 8.5 inches 21.59 CM 215.9 MM
Width 2.0 inches 5.08 CM 50.8 MM
Length 6.0 inches 15.24CM 152.4 MM
Tare weight of Sous vide bags

.28 LBS 4.4 OZ 125 Grams.
Content Capacity
1.0 liter.
Grains 3.3 LBS (Rice, flour, beans) 52.8 OZ 6.2 CUPS 1496.8 GRAMS
Fruits 2.5 LBS (15 large plums) 40 OZ 5.0 CUPS 1133.9 GRAMS
Oranges cuties 1.10 LBS (15 cuties) 17.6 OZ 2.3 CUPS 498.9 GRAMS
Fresh Cherries 2.10 LBS 33.6 OZ 4.1 CUPS 952.4 GRAMS
Grapes 2.0 LBS 32 OZ 4.0 CUPS 907.1 GRAMS