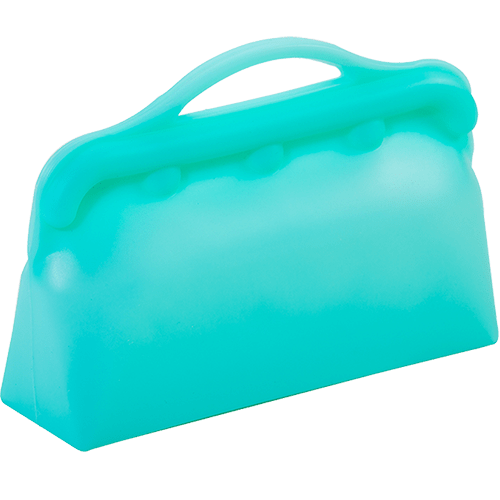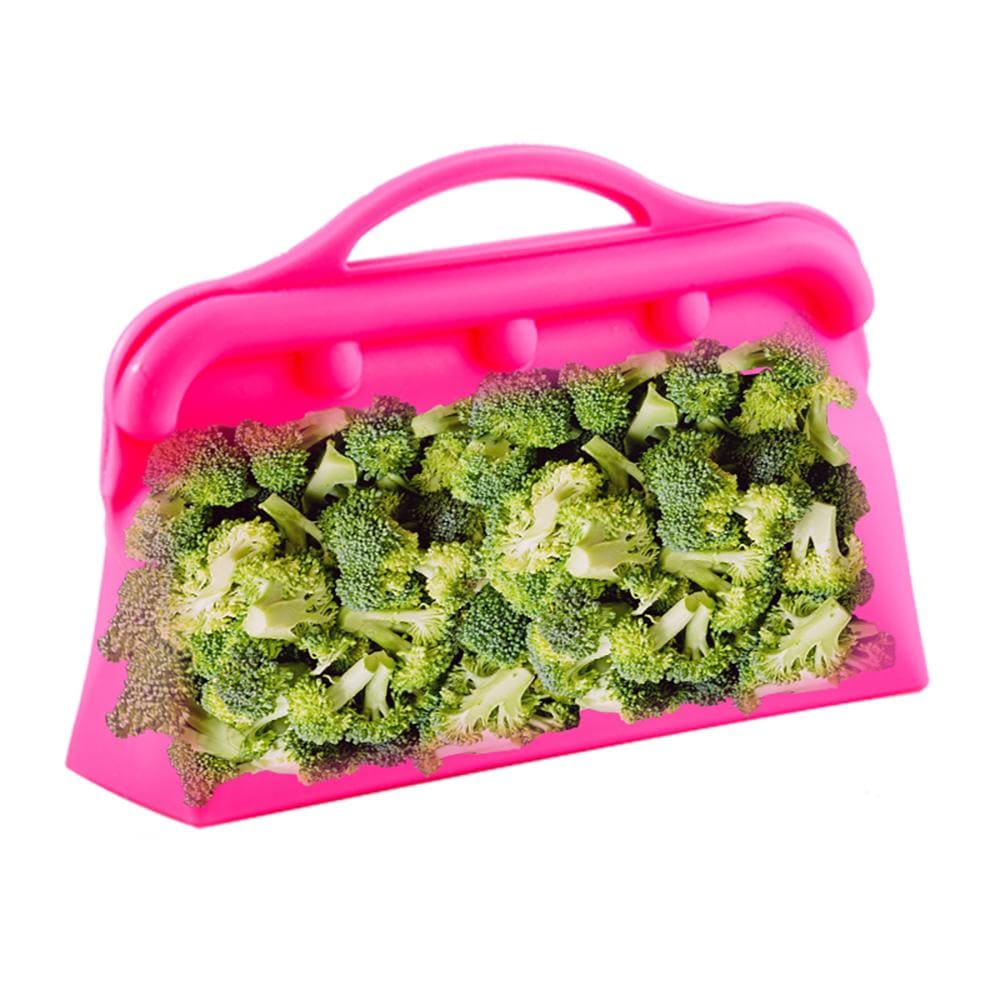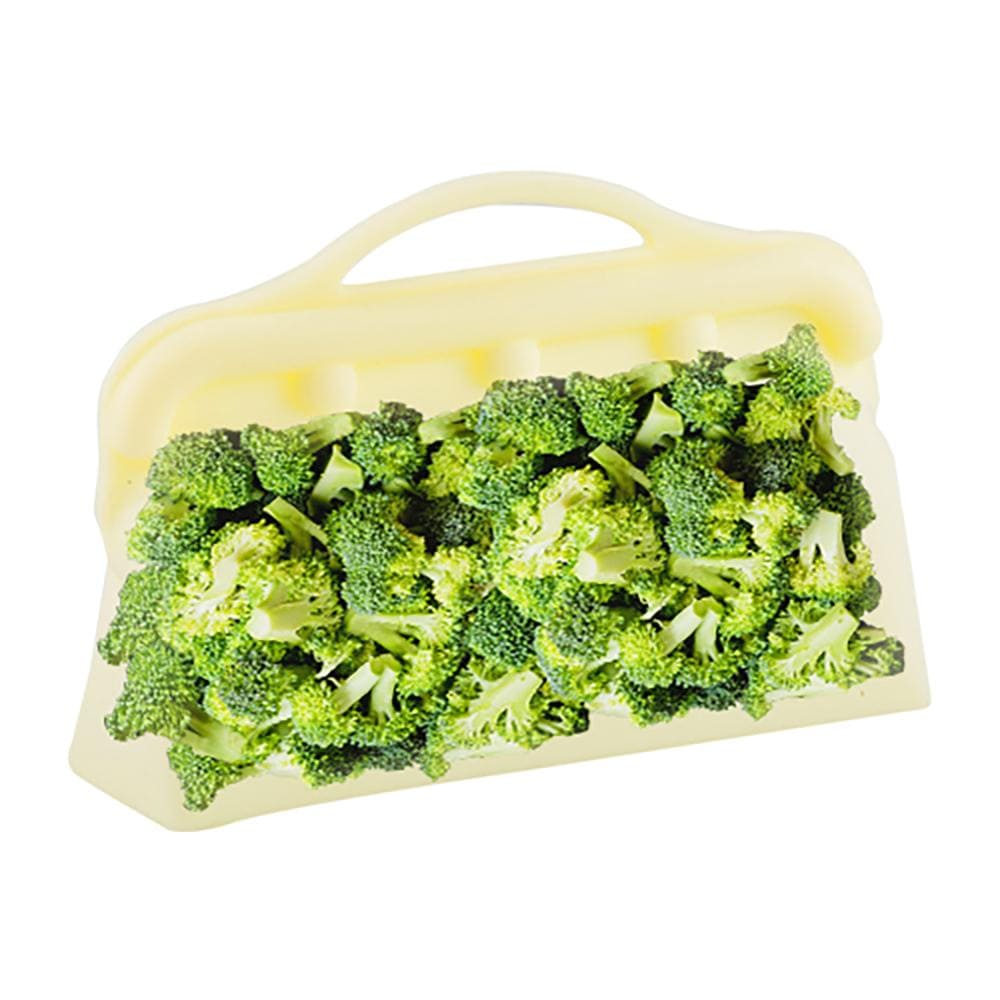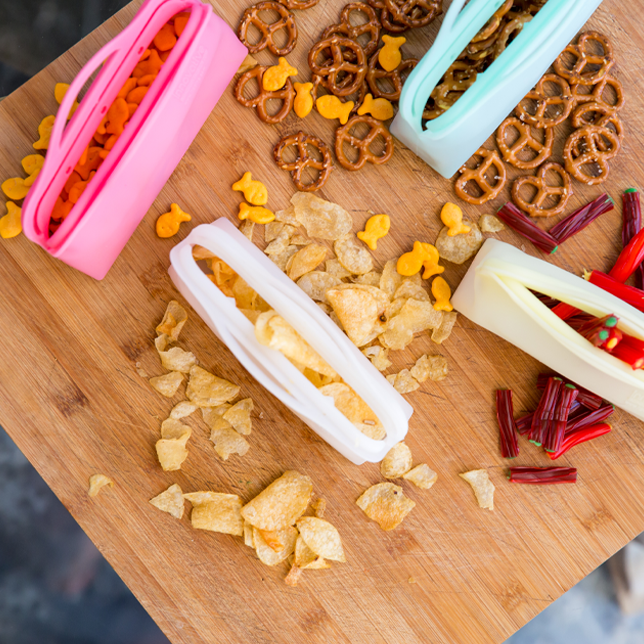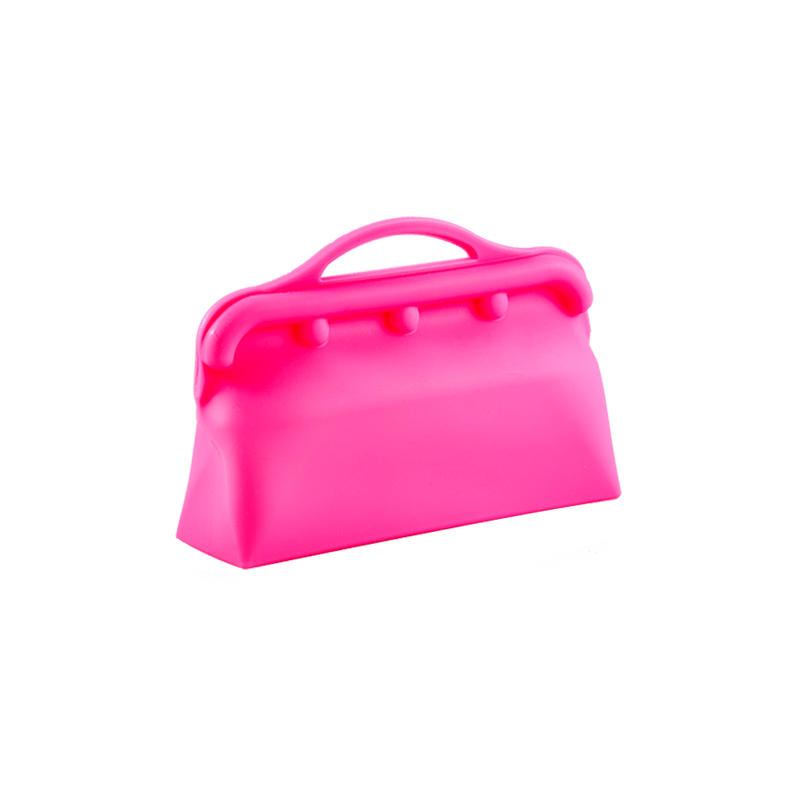 Sale price
$17.99
Regular price
Tax included.
Introducing Innovative Snack Bags: The Ultimate Reusable Silicone Bags for Snacks, Diet Portions, Kids' Lunches, Pet Treats, Makeup, Personal Items, and More – Now with Added Microwave Cooking Convenience!
Discover our innovative, multi-purpose Snack Bags, designed to be 100% plastic-free, odorless, and flavorless. These bags are made from the highest standards of pure platinum-cured silicone, making them the perfect choice for a wide range of uses. From snacks on-the-go to kids' lunches and pet treats, these versatile bags have you covered.
Our Innovative Snack Bags are microwave and oven safe, allowing you to heat up your snacks or meals with ease. Whip up a quick breakfast by adding eggs, vegetables, and cheese to the bag, then pop it into the microwave for a delicious meal in seconds. You can enjoy your meal straight from the bag or serve it on a plate for a fuss-free morning.
As reusable and eco-friendly options, these bags not only save you money but also help protect the environment by reducing plastic waste. Make a positive impact on our oceans by choosing a sustainable alternative to single-use plastics.
Designed for everyone, our Snack Bags are loved by busy parents and kids alike. They're also accessible for individuals with hand disabilities. Our patented design ensures a secure seal, keeping the contents inside fresh and protected. As a parent, we know how important it is to provide our children with healthy, nutritious snacks and meals. Our Snack Bags are perfect for kids' meals, school lunches, and taking your snacks on the go.
Featuring two large, easy-to-carry handles, our Innovative Snack Bags stand upright for hassle-free storage. Use these multipurpose reusable bags for portion control when dieting or to organize your food throughout the day. They're also ideal for picnics, childcare supplies, travel items, and so much more. The possibilities are truly endless!
Available colors:
Light pink
Light baby blue
Light lemon yellow
Clear


Innovative multipurpose Snack Bag dimensions:
Height: 4 inches (10.16 cm / 101.6 mm)
Width: 2 inches (5.08 cm / 50.8 mm)
Length: 7 inches (17.78 cm / 177.8 mm)
Empty bag weight:
0.23 lbs. / 3.8 oz / 95 grams
Content capacity:
2.5 cups
1.38 lbs.
22.2 ounces
630 grams
Upgrade your storage solutions and embrace an eco-friendly lifestyle with our Innovative Snack Bags – perfect for a wide variety of uses, including microwave cooking. Order yours today!