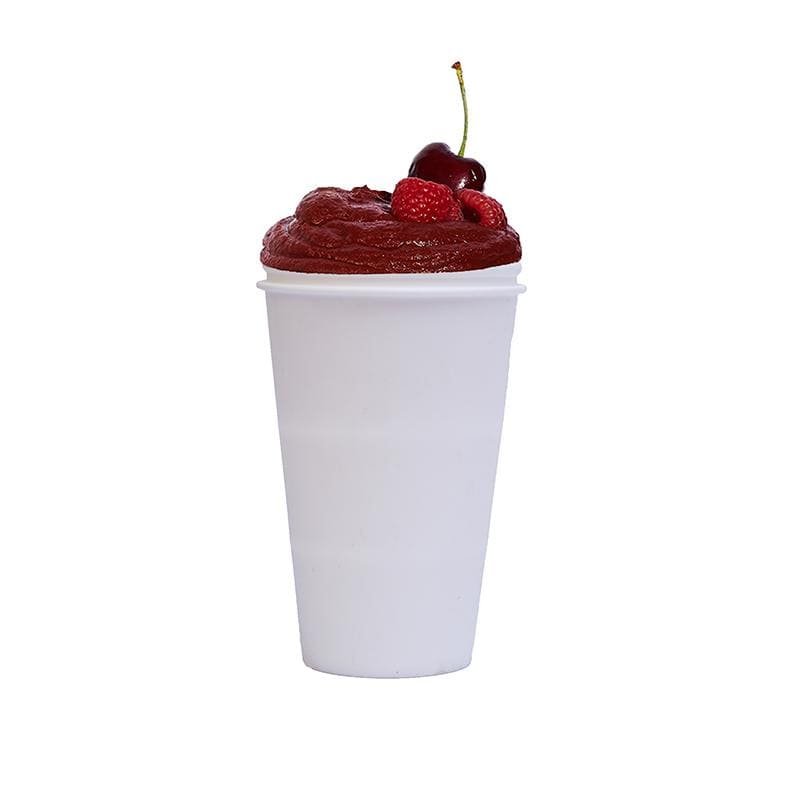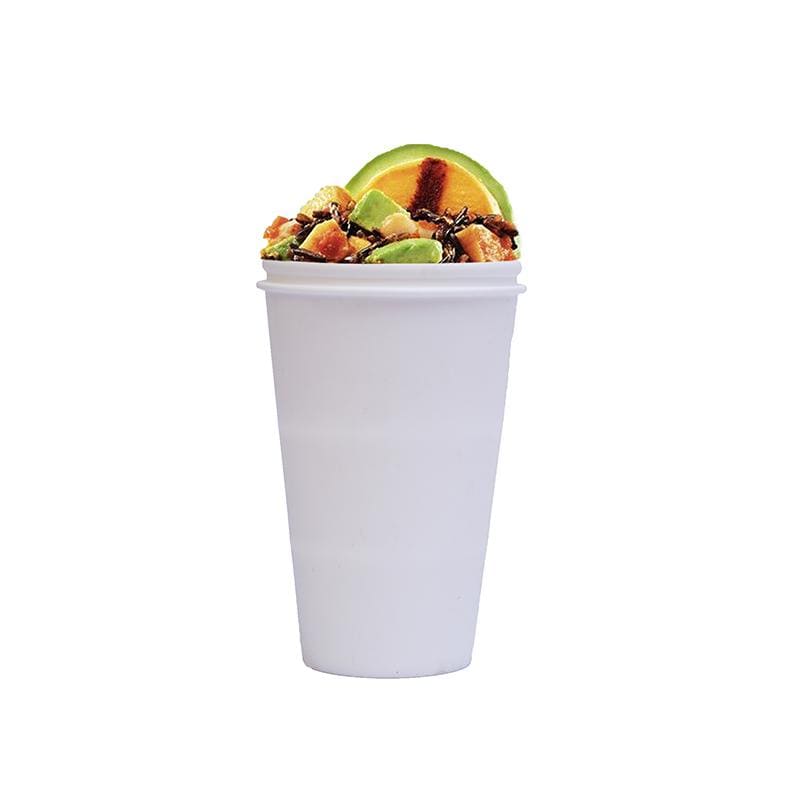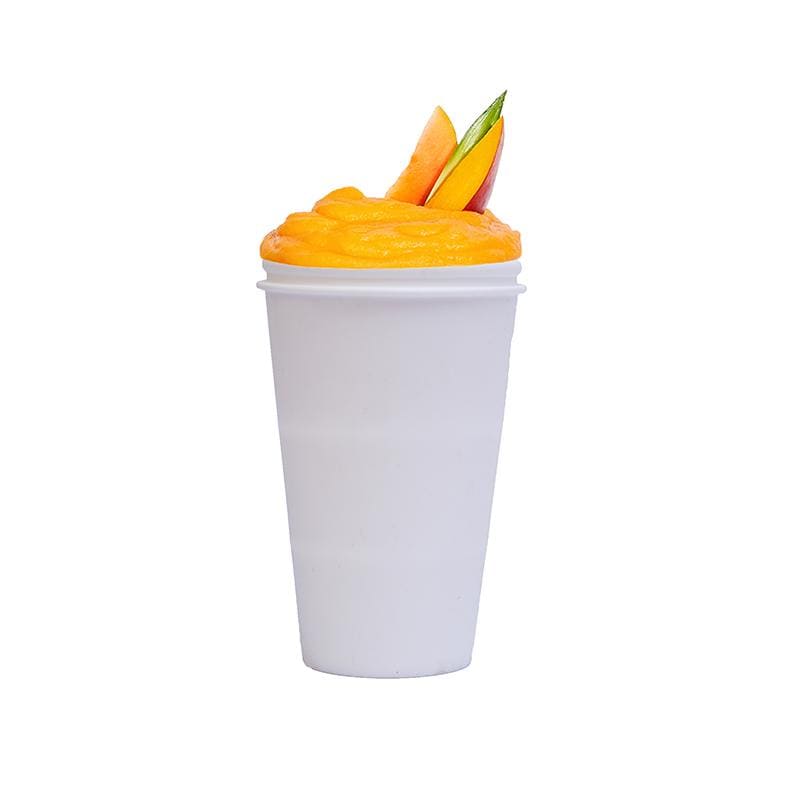 6 Collapsible Cups Bundle
Sale price
$80.00
Regular price
Tax included.
Introducing the world's first 100% silicone Innovative Reusable Collapsible Cup - the ultimate versatile and portable cup with patents worldwide for all your outdoor and indoor needs! Currently available in a sleek white color, this 16 oz cup is designed with convenience, functionality, and durability in mind.
Made from premium quality platinum-catalyzed addition-curing silicones, our cups are FDA and LGFB certified for food contact, ensuring a flavorless and odorless drinking experience. Unlike other silicone cups that require additional plastic components to maintain their structure, our patented design ensures that the cup holds its shape with 100% silicone, making it truly unique and eco-friendly.
The innovative collapsible design allows the bottom part of the cup to fold into itself, making it compact and easy to carry around. Whether folded or unfolded, this cup will always hold its shape, providing ultimate functionality and reliability.
One of the unique features of this cup is its ability to make ice cubes. Simply fill the cup with water, freeze it, and then pull the body up to pour your favorite drink over the ice. You can even bake directly in the cup!
The attached lid features two drinking nozzles for versatility - one for sipping hot or cold beverages, and the second for using a straw. The closing mechanism on the lid ensures that when one nozzle is in use, the other remains closed for a spill-free experience. Additionally, the top seal is designed to stay closed even if the cup is accidentally dropped, preventing spills and messes.
Our collapsible cup also includes measurement lines on the inside, allowing you to easily track the amount of liquid you're pouring in ounces.
Safety and convenience go hand-in-hand with this cup, as it is microwave, oven, dishwasher, and freezer safe. These unbreakable cups are perfect for beach outings, ensuring that you never have to worry about broken glass or plastic.
Experience the innovative and patented design of the world's first 100% silicone collapsible cup for yourself. We only want the best for you, our friends, and our family.