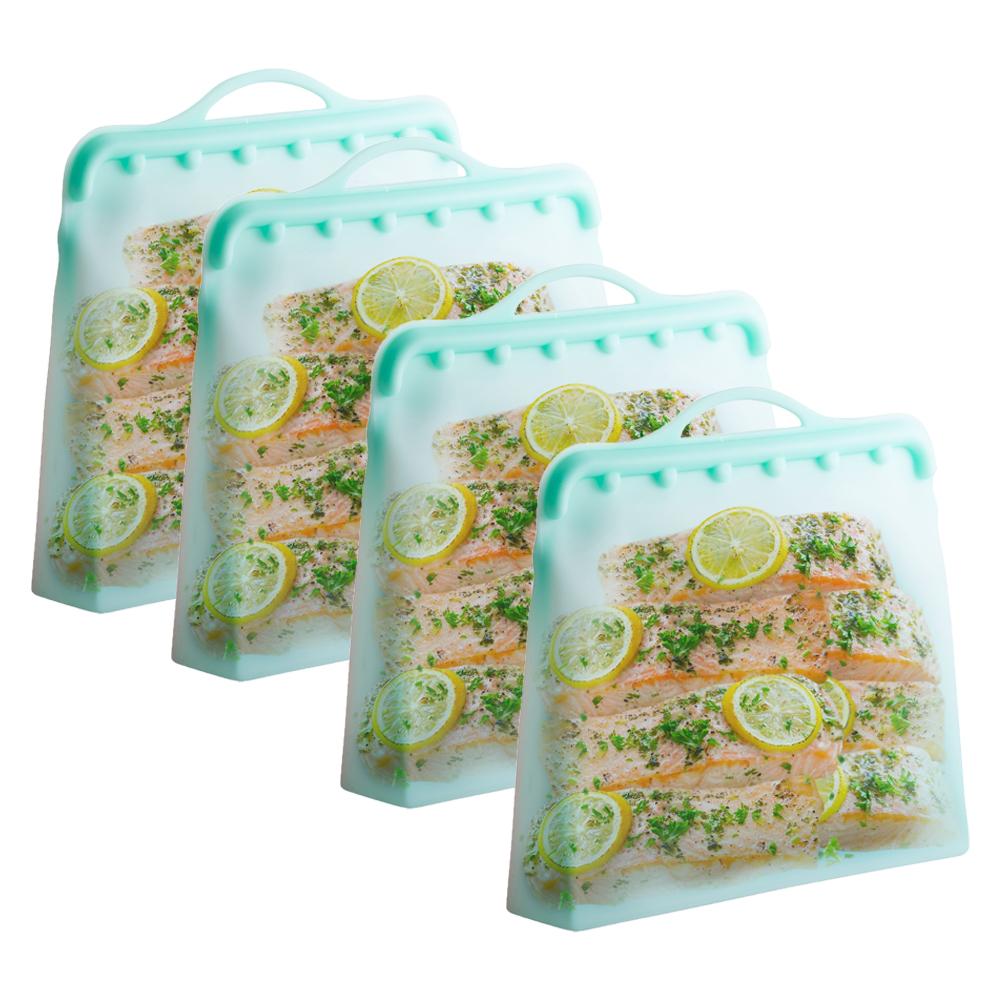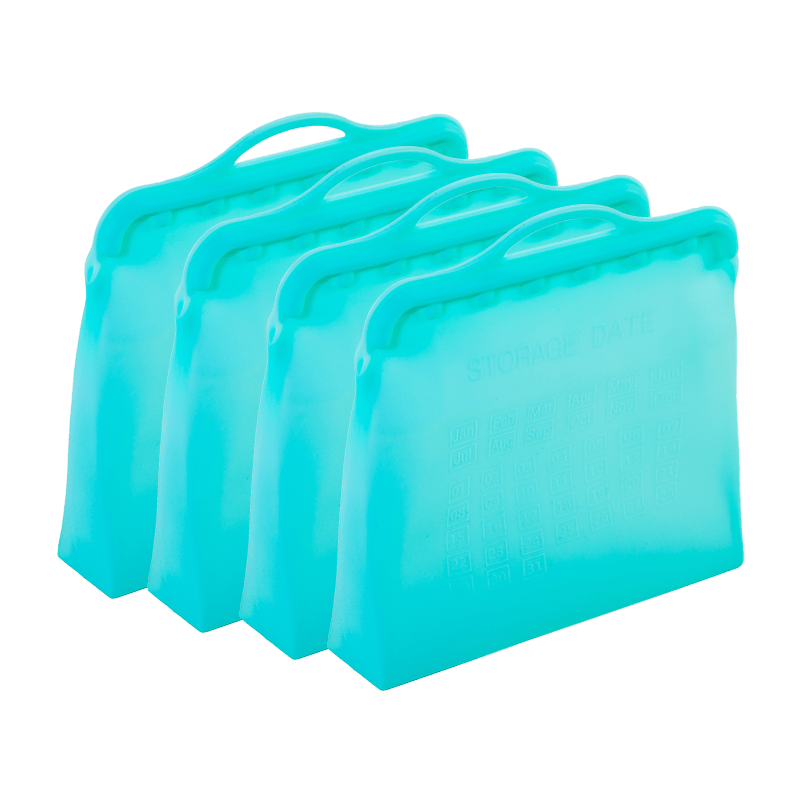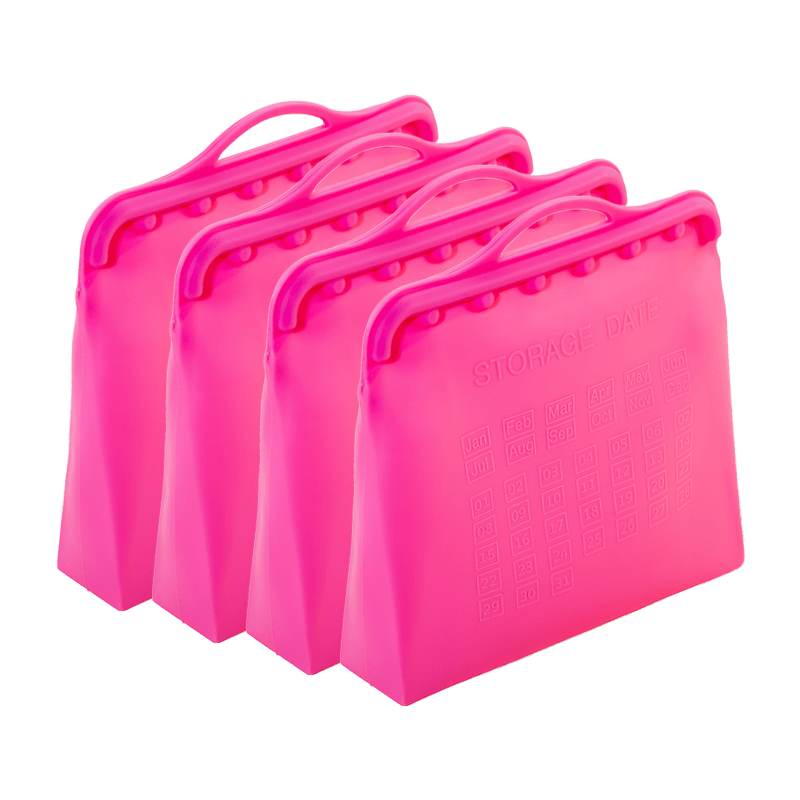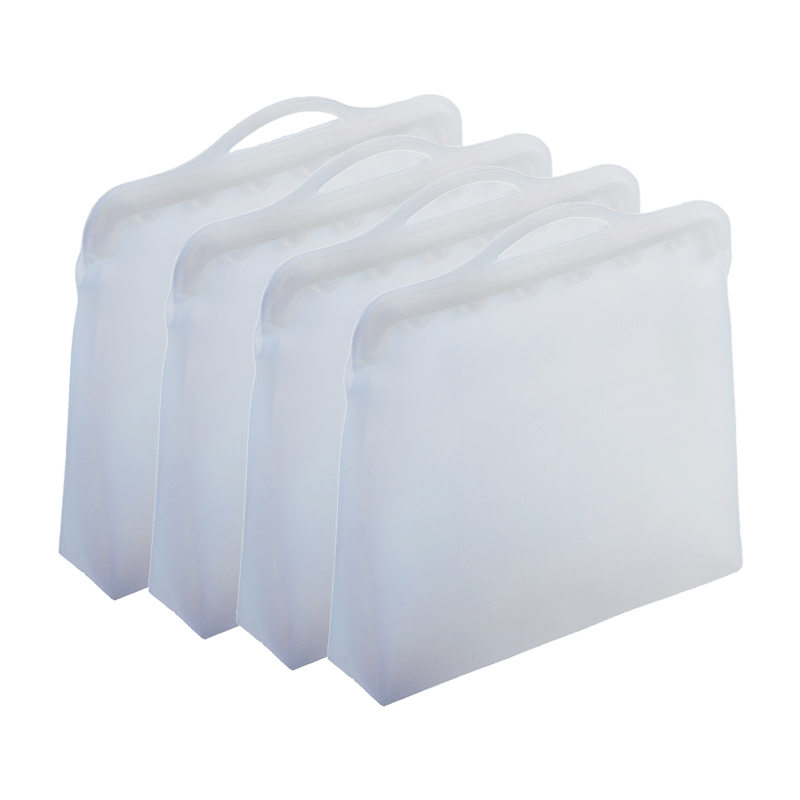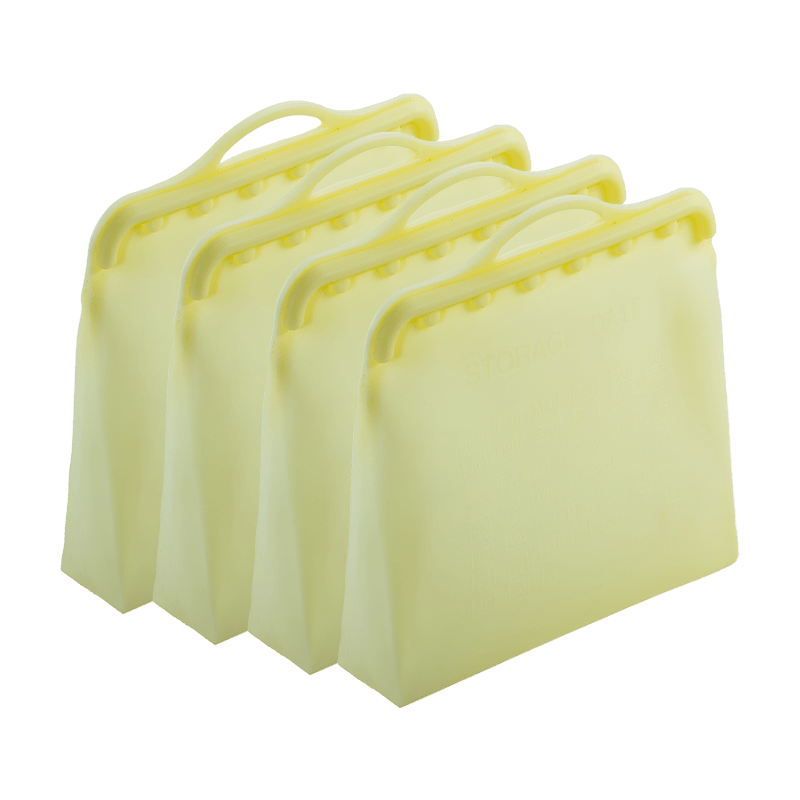 Sale price
$87.00
Regular price
$84.96
Tax included.
introducing Innovative Bags: The Ultimate Reusable Silicone Food Storage Bags by Innovative Technology Products Corp – Your All-in-One Lifetime Cooking & Storage Solution!
Tired of using plastic bags that harm the environment and need constant replacing? Our versatile, eco-friendly Innovative Bags are made from top-quality, pure platinum-cured silicone – completely free from plastic. These odorless, flavorless bags are perfect for all your storage and cooking needs, and they're built to last a lifetime! This isn't your everyday bag – our product is designed for over 20 years of use, offering incredible value and durability.
Our gallon-sized Innovative Bags cater to every household, offering a safe and convenient way to store your food. With date markings on the front, tracking your frozen items' storage dates is a breeze. These bags can withstand extreme freezing temperatures, ensuring your food stays fresh and delicious.
Take your cooking experience to the next level with our multipurpose Innovative Bags, designed to handle up to 400 degrees Fahrenheit. They're perfect for cooking, storing food, freezing, microwaving, and using in pressure cookers. Our bags are the ultimate sous-vide and marinating companions, ensuring your food is packed with flavor.
Our innovative bags are perfect for everyone, from busy parents and children to individuals with hand disabilities. Keep your cereals fresh with our airtight, large-size bags. For visually impaired users, we've printed Braille numbers on the bag's measurement side. Our patented opening/closing system ensures secure sealing without any struggle.
Featuring two sturdy handles, our Innovative Bags are designed to stand upright, making them perfect for storing fresh produce, dry goods, childcare supplies, and travel items. They're also ideal as beach bags, baby food prep containers, and so much more. Enjoy limitless possibilities with these versatile, gallon-sized companions that will revolutionize your storage game.
By choosing our reusable, environmentally friendly Innovative Bags, you're not only saving money but also reducing plastic waste and helping to protect our oceans.
Available colors:
Clear
Light pink
Light lemon yellow
Light baby blue
Bag dimensions:
Height: 10.5 inches (26.67 cm / 266.7 mm)
Length: 12 inches (30.48 cm / 304.8 mm)
Width: 2.5 inches (6.35 cm / 63.5 mm)
Empty bag weight:
0.78 lbs. / 12.6 oz / 355 grams
Content capacity:
1 US Gallon (3.78 Liters)
Accommodates up to 4 liters.
Cooking capacity:
Fits a whole 7 lbs. chicken or pot roast.
Can cook up to a 10 lbs. chicken.
Don't wait any longer! Invest in these revolutionary Innovative Bags, designed to last a lifetime, and transform your kitchen today!